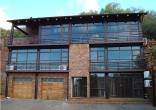 Franklin View is an up market Guesthouse situated on the Northern slopes of Naval Hill.The rustic atmosphere of yellow wood and leather in the spacious living area gives you a warm feeling of comfort.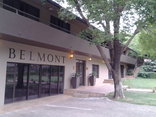 Upmarket luxury guesthouse situated in a well established residential area just north of the city center with easy access from all main routes. Rooms are equipped with air-conditioning, small fridge, coffee/tea tray, quality beds, white linen. Free WiFi.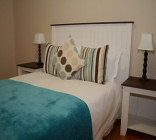 The Milner House is a new luxury guesthouse located in the beautiful, tranquil suburb of Waverley. The relaxed atmosphere with green gardens and tranquil surroundings are perfect after a hard days work or long traveling.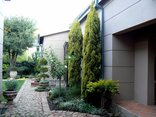 Primavera meaning "Spring" is set in charming bird-filled gardens in the peaceful suburb of Waverley,with easy access to the N1.The hosts look forward to welcoming you to their tranquil home, with modern, comfortable, stylish air-conditioned bedrooms.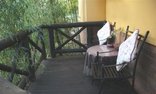 Set against the backdrop of Naval Hill in a quiet suburb close to the city centre. Spacious en-suite bedrooms with private entrances from the garden. Full breakfasts, other meals optional.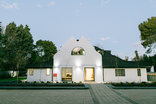 Elegant, stylish, unique. These are only a few words to describe 30 On Whites Guesthouse. Established in 2018, 30 on Whites Guesthouse offers you an unique experience.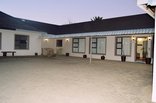 Casabello has 10 comfortable rooms with a TV and DStv. Coffee/tea station. The rates include breakfast. Dinners are available on request. Lots of safe free parking on the property. CCTV cameras on the property.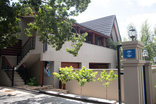 Bella Blue Guesthouse offers unique, upscale accommodation in the heart of Bloemfontein. It is ideally situated in a quiet location but within close proximity to all major centers.
We welcome you to the Highest Guest House in Pretoria. Come and enjoy a relaxing stay with us when visiting our beautiful guest house. Here you will have an out of town feeling while watching the birdlife, take a hike in the mountain and enjoy life.
Located In the northern suburbs with peaceful garden surroundings and swimming pool. Within easy walking distance of shopping centre consisting of, take away restaurants, supermarket, bookshop and popular licensed, non franchise steak house and pizzeria.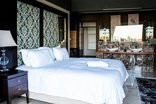 Pikoko Boutique Hotel Waverley situated in the upmarket suburb of Waverley. We offer top class accommodation to the discerning corporate and leisure traveler. We are committed to the highest standards of service delivery.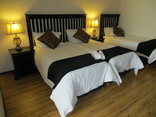 32 Room lodge. For upmarket corporate guests. Conference Room available. Restaurant and swimming pool.