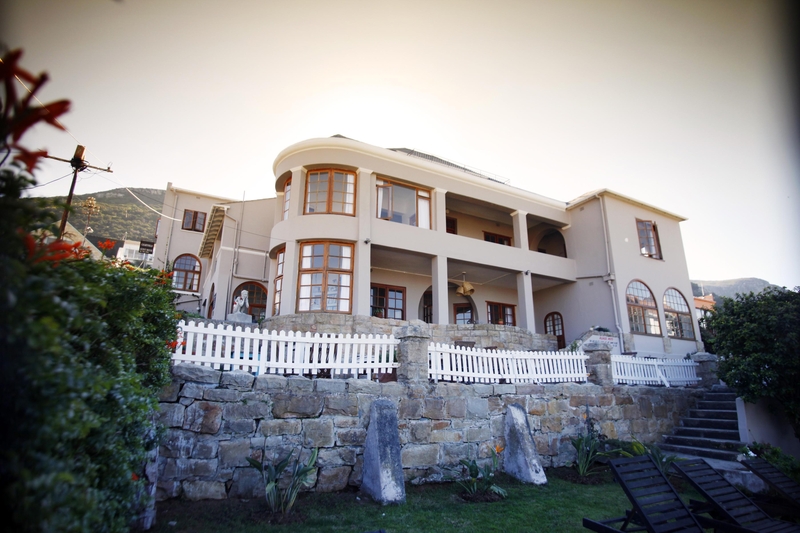 Chartfield Guest House
evokes the spirit of a time when everything was done with a little more style and with a lot more attention to detail.
It`s a haven created to whisk you away from the cares of the world the moment you step inside this grand old house, which has been standing for over 120 years overlooking the picturesque Kalk Bay harbour.
Now lovingly restored, Chartfield Guesthouse is nestled in this quaint seaside village where the pace and charm is reminiscent of a bygone era while every modern convenience is provided for.
Spa / Wellness:
To really wind down to the pace of our seaside village, why not relax and be pampered yourself at The Majestic Wellness Centre/Spa.
Treatments are designed to cater to your every whim and are available throughout the day, leaving you fresh and revitalised for the duration of your stay.
Restaurant and Coffee Bar:
The hustle and bustle of restaurants can be witnessed first hand all within walking distance from Chartfield Guesthouse. Dine at places such as Olympia Cafe or enjoy the atmosphere at The Harbor House.
Conference Facilities at Chartfield Guest House:
Should you need to combine business with pleasure conference facilities are available with every modern convenience.
Enquire about rates for booking out all the rooms to accommodate your guests for a work retreat that won`t make you feel like you`ve been working.
We offer conferences facilities for 2 - 26 attendants.
Accommodation at Chartfield Guest House:
Almost all of our rooms offer unrivalled views over the sea and Kalk Bay harbour.
Large and private, allow the cool ocean breeze to whisper through your open windows bringing with it the faint sounds and maritime scents of the village below.
Decorated in an understated, comfortable and uncluttered style, con-temporary sea house luxury awaits you, far from the cares of the world.
All our rooms are with en-suite bathroom and furnished with king size beds and flat screen television with 8 DSTV channels.