Accommodation near Willowmore Provincial Aided Hospital
Explore the nearest holiday and business accommodation options below or view
other Places to stay in Willowmore
.
Willowmore Provincial Aided Hospital serves the following towns and farms which fall under the Baviaans Municipality
Willowmore Provincial Aided Hospital is situated at Knysna Street Willowmore, Eastern Cape, South Africa.
Telephone: +27 (0)44 923 1148
---
Places to stay close to Willowmore Provincial Aided Hospital
---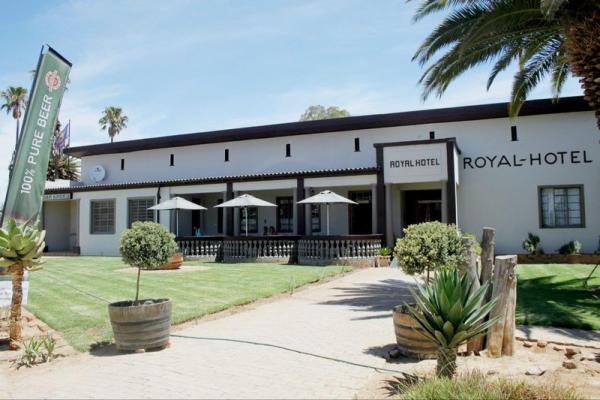 The Royal Hotel in Willowmore offers a refreshing break for weary travelers. The rich history of this Hotel, which is more than a 100 years old, can be felt in the ambiance and polished halls.
Distance away
: 0.9km
Priced from
900.00
---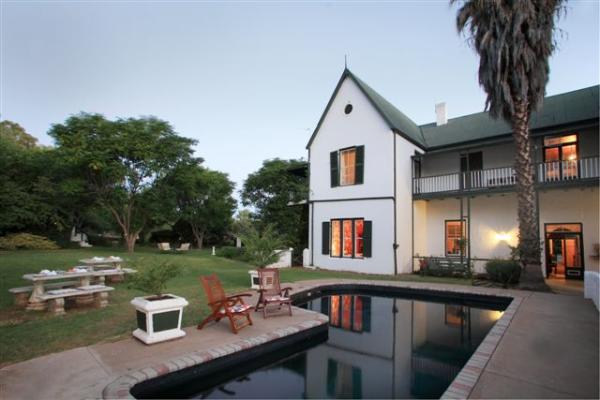 Experience an important piece of South African History in the historic Willow Historical Guest House building with Victorian Furniture, old world charm and unsurpassed hospitality. Garden and self-catering cottages are all en-suite.
Distance away
: 1.4km
---
*The distances are measured as a straight-line and do not necessarily reflect the actual travelling distance.