Accommodation near Ventersdorp Hospital
Explore the nearest holiday and business accommodation options below or view
other Places to stay in Ventersdorp
.
Ventersdorp Hospital is situated at 19 Grens Street Ventersdorp, North West, South Africa.
Telephone: +27 (0) 18 264 2081
---
Places to stay close to Ventersdorp Hospital
---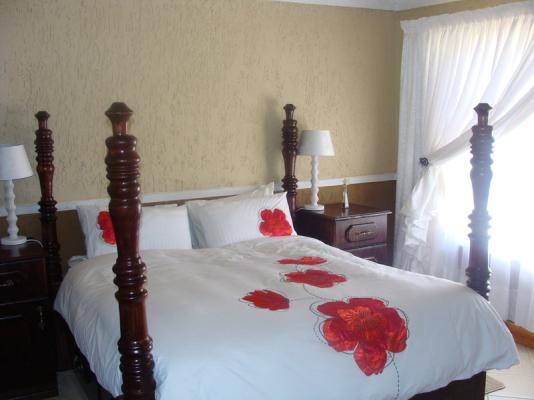 AS THEY SAY:"I WILL MEET YOU HALFWAY!" Rubicon Guesthouse, Restaurant and Conference is situated within an hours drive from Klerksdorp, Potchefstroom, Lichtenburg and Rustenburg, making it suitable for bussiness meetings, social and private.
Distance away
: 1.1km
---
*The distances are measured as a straight-line and do not necessarily reflect the actual travelling distance.