Accommodation near Thusanong Hospital
Explore the nearest holiday and business accommodation options below or view
other Places to stay in Odendaalsrus
.
Thusanong District Hospital is a facility with 86 approved beds delivery service to the community of Odendaalsrus
Thusanong Hospital is situated at Hospital Street Odendaalsrus, Free State, South Africa.
Telephone: +27 (0)57 354 2111
---
Places to stay close to Thusanong Hospital
---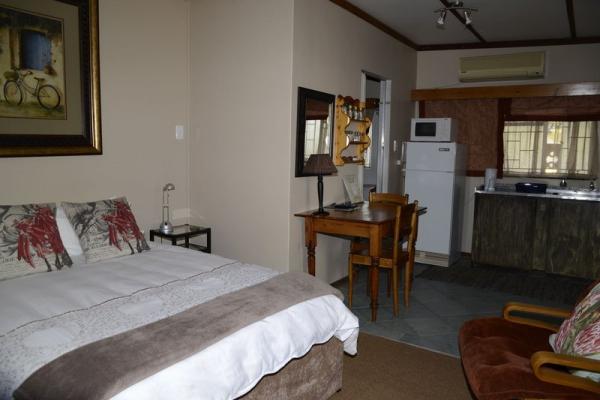 Marnicus offers 6 comfortable en-suite rooms with a private entrance, air conditioning, Dstv, free wifi and equipped kitchenette. All meals are available on request or guests can be self catering.
Distance away
: 2.4km
Priced from
920.00
---
*The distances are measured as a straight-line and do not necessarily reflect the actual travelling distance.