Accommodation near Stoffel Coetzee District Hospital
Explore the nearest holiday and business accommodation options below or view
other Places to stay in Smithfield
.
Stoffel Coetzee District Hospital receives referrals from Smithfield, Rouxville, Bethulie and Gariepdam.
Stoffel Coetzee District Hospital is situated at Vos Street Smithfield, Free State, South Africa.
---
Places to stay close to Stoffel Coetzee District Hospital
---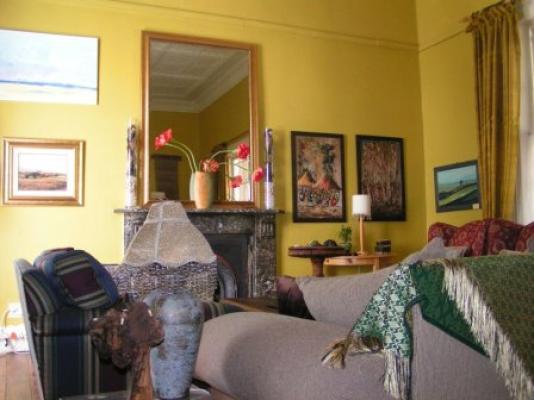 Halfway to anywhere in South Africa, this beautifully restored Victorian Guesthouse is an ideal bease from which to explore, relax, enjoy nature and various hiking trails, or go snow-skiing.
Distance away
: 1.7km
---
When God created the heavens and the earth, He created natural sanctuaries for the nourishment of the soul. Most of these special places has been discovered and exploited.
Distance away
: 1.8km
---
*The distances are measured as a straight-line and do not necessarily reflect the actual travelling distance.