Accommodation near Standerton Hospital
Explore the nearest holiday and business accommodation options below or view
other Places to stay in Standerton
.
Standerton Hospital is situated at 9 Kruger Street Standerton, Mpumalanga, South Africa.
Telephone: +27 (0)17 712 2323
---
Places to stay close to Standerton Hospital
---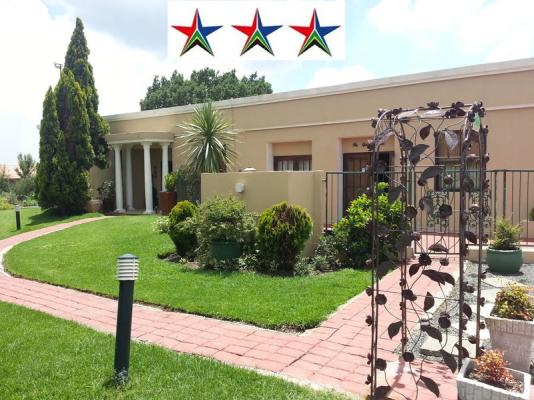 Come alone or bring your family with you, stay at The Guest House for a night or for weeks, stay there while on business trip or at some kind of conference - either way our Guest House is the best possible variant.
Distance away
: 1.1km
Priced from
1,240.00
---
*The distances are measured as a straight-line and do not necessarily reflect the actual travelling distance.