Accommodation near Schweizer-Reneke Hospital
Explore the nearest holiday and business accommodation options below or view
other Places to stay in Schweizer-Reneke
.
Schweizer-Reneke Hospital is situated at Hospital Street Schweizer-Reneke, North West, South Africa.
Telephone: +27 (0)53 963 1291
---
Places to stay close to Schweizer-Reneke Hospital
---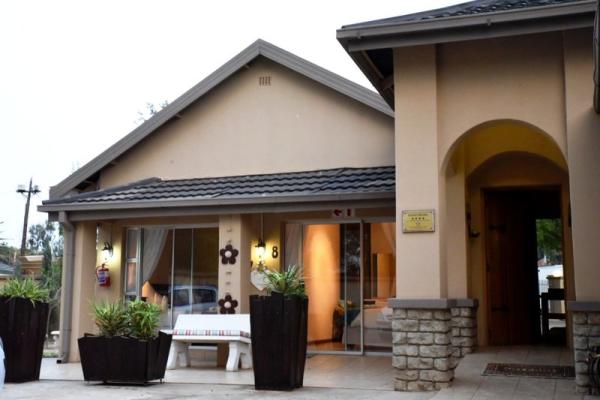 Villa Mae is a 4 star rated Guesthouse where we not only offer luxury accommodation at a home away from home but also give excellent service. We offer bed, breakfast and dinner and take away lunch boxes on special request.
Distance away
: 1.2km
Priced from
950.00
---
*The distances are measured as a straight-line and do not necessarily reflect the actual travelling distance.