Accommodation near Premier Mine Hospital
Explore the nearest holiday and business accommodation options below or view
other Places to stay in Cullinan
.
Premier Mine Hospital is situated at 1 Hospital St Cullinan, Gauteng, South Africa.
Telephone: 012 3052583
---
Places to stay close to Premier Mine Hospital
---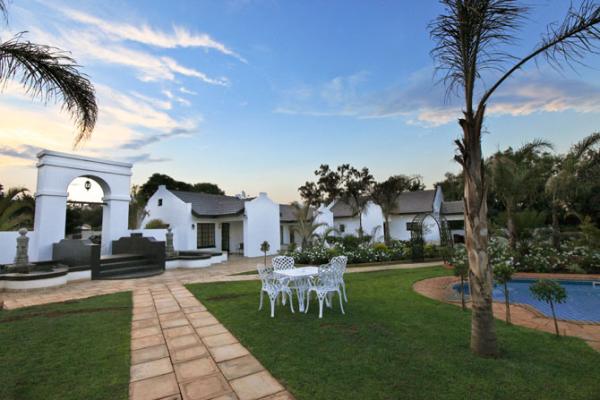 Nestled in the heart of the unique historical Diamond Village of Cullinan you will find Destiny Lodge. Whether you are discerning businessmen, leisure traveler, or a connoisseur world traveler you will love the personal attention and excellent service.
Distance away
: 2.3km
---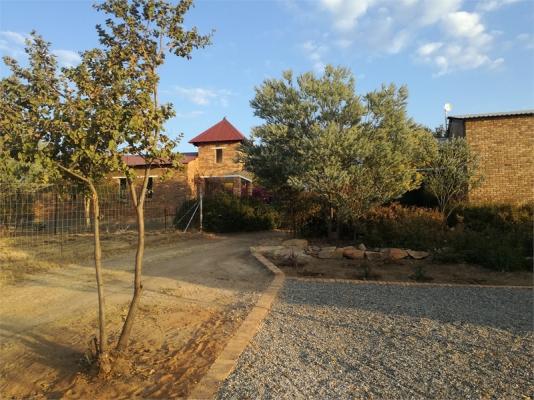 Bark at the Moon Bushveld B&B and venue offers accommodation and swimming pool, cosy Chapel, garden and pavilion. Large hall up to 300 people with cash bar and patio with stunning views. Wildlife and Walking Trails.
Distance away
: 4.4km
---
*The distances are measured as a straight-line and do not necessarily reflect the actual travelling distance.