Accommodation near Nelson Mandela Academic Hospital
Explore the nearest holiday and business accommodation options below or view
other Places to stay in Mthatha
.
Nelson Mandela Academic Hospital does inservice education of Medical students from the Walter Sisulu University and students nurse from colleges. The medical team do research.
Nelson Mandela Academic Hospital is situated at Nelson Mandela Drive Mthatha, Eastern Cape, South Africa.
Telephone: +27 (0)47 502 4400
---
Places to stay close to Nelson Mandela Academic Hospital
---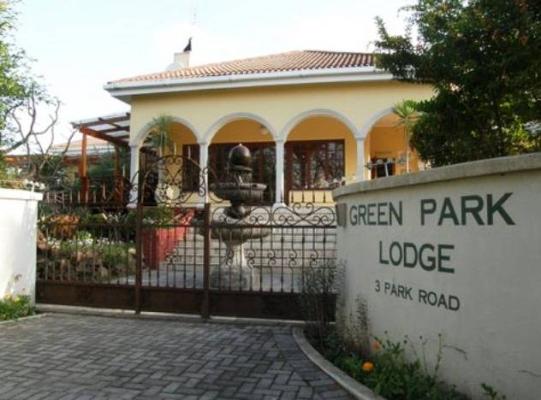 Green Park Lodge was created for the discerning traveler who requires more than what the normal B&B offers. Located centraly in Mthatha, GPL is close to all busiess and sporting ammenities.
Distance away
: 1.7km
Priced from
1,266.00
---
*The distances are measured as a straight-line and do not necessarily reflect the actual travelling distance.