Accommodation near Life Robinson Private Hospital
Explore the nearest holiday and business accommodation options below or view
other Places to stay in Randfontein
.
Life Robinson Private Hospital is a member of Life Healthcare, one of the largest private hospital groups in South Africa,
Life Robinson Private Hospital is situated at Hospital Road Randfontein, Gauteng, South Africa.
---
Places to stay close to Life Robinson Private Hospital
---
Situated in the Randfontein suburb of Helikonpark, Stilista Guesthouse offers luxurious bed & breakfast accommodation to holiday makers and business persons alike. It is also an ideal choice for couples visiting this quiet area.
Distance away
: 3.1km
---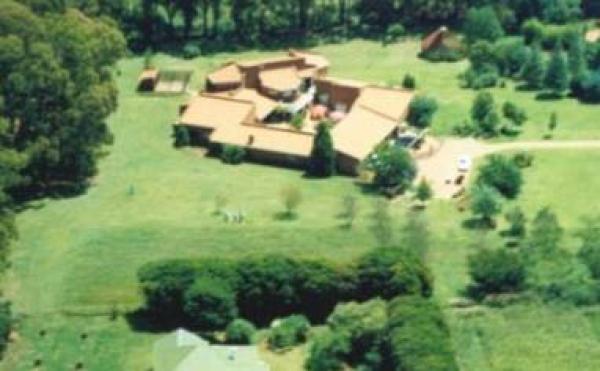 We welcome you to a place like no other, to an experience of luxury and sophistication - your perfect breakaway to relax and unwind. Griffin's Estate is less than an hours drive from the hustle & bustle of city life.
Distance away
: 8.3km
---
*The distances are measured as a straight-line and do not necessarily reflect the actual travelling distance.