Accommodation near Letaba Hospital
Explore the nearest holiday and business accommodation options below or view
other Places to stay in Tzaneen
.
Letaba Hospital is situated at Tzaneen Lydenburg Road Tzaneen, Limpopo, South Africa.
Telephone: +27 (0)15 303 1711
---
Places to stay close to Letaba Hospital
---
In the heart of the north eastern lowveld you will find the award-winning Tzaneen Country Lodge, famous for its superb service, friendly people and country cuisine.
Distance away
: 7.1km
Priced from
990.00
---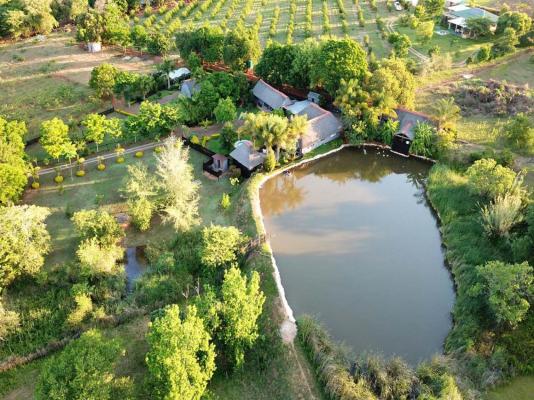 Palmwag Tzaneen is a country-style guest house situated in the bushveld, only 6 km from Tzaneen on the R71 towards Letsitele, turning right at Venbeck. It is the ideal destination for nature lovers and overnight travelers.
Distance away
: 8.9km
---
*The distances are measured as a straight-line and do not necessarily reflect the actual travelling distance.