Accommodation near Lenmed Private Hospital
Explore the nearest holiday and business accommodation options below or view
other Places to stay in Lenasia
.
Lenmed Private Hospital has grown from a prefabricated building with 48 beds to an ultra-modern facility with 194 beds, 6 theatres, a Cardiac Catheterisation Laboratory and a 24 hour Acciden
Lenmed Private Hospital is situated at K43 Highway, Lenasia Ext 8 Lenasia, Gauteng, South Africa.
---
Places to stay close to Lenmed Private Hospital
---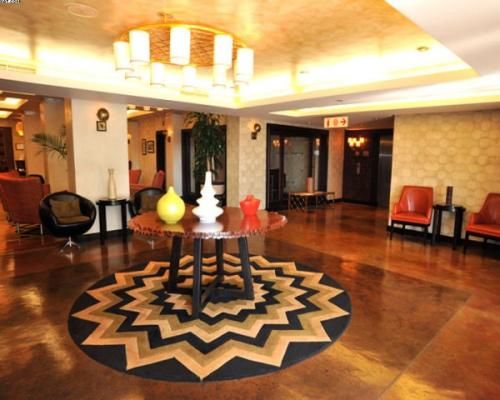 The hotel is located at the Walter Sisulu Square of Dedication in Kliptown, Soweto where an authentic African market takes place. Kliptown museum and shops withing walking distance.
Distance away
: 5.9km
---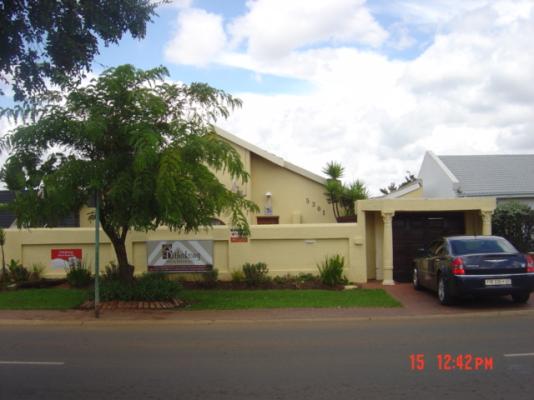 Comfortable en-suite bedrooms with TVs and tea/coffee making facilities. All rooms air-conditioned. Security and privacy guaranteed. Parking area enclosed. O-Zone Massage therapy on offer. Located close to Soweto historic sites and Mandela museum.
Distance away
: 7.3km
---
*The distances are measured as a straight-line and do not necessarily reflect the actual travelling distance.