Accommodation near Lady Grey Provincial Hospital
Explore the nearest holiday and business accommodation options below or view
other Places to stay in Lady Grey
.
Lady Grey Provincial Hospital is situated at 14 Bekker Street Lady Grey, Eastern Cape, South Africa.
Telephone: 051 603 0093
---
Places to stay close to Lady Grey Provincial Hospital
---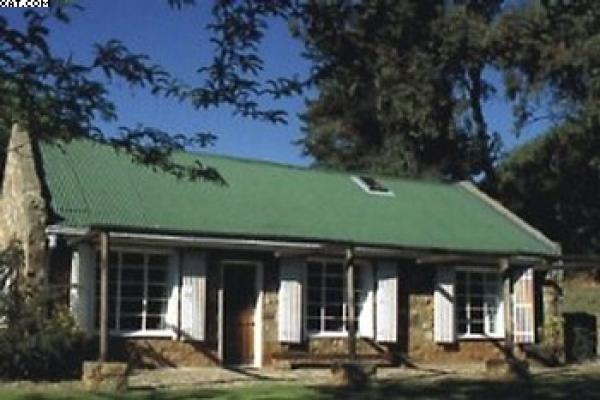 1997 Conservation Farmer of the Year Award from the Grasslands Society of SA. Trout fishing,hiking trails,mountain bike trails, tubing,swimming,birding,4x4 vehicle & quadbike trails,wildflowers,self-cater accommodation,horsetrails,greywing shooting.
Distance away
: 2.6km
---
*The distances are measured as a straight-line and do not necessarily reflect the actual travelling distance.