Accommodation near Kuruman Hospital
Explore the nearest holiday and business accommodation options below or view
other Places to stay in Kuruman
.
Kuruman Hospital is situated at Main Road Kuruman, Northern Cape, South Africa.
Telephone: +27 (0)53 712 8100
---
Places to stay close to Kuruman Hospital
---
The intimate atmosphere and caring staff make you feel welcome, relaxed and part of the family. The Kuruman Inn is your home away from home. With its friendly staff and quality of service, we are the place to stay.
Distance away
: 0.3km
Priced from
875.00
---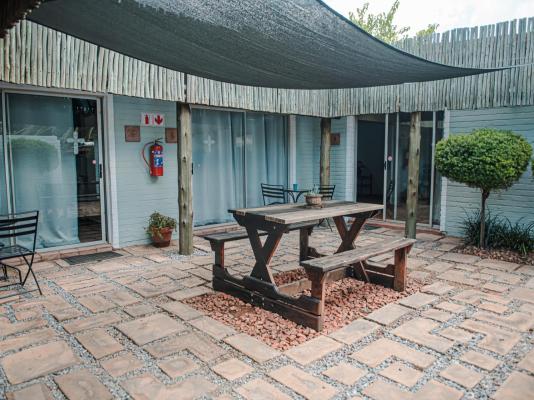 Safe and secure accommodation in a quiet neighbourhood. Fully air conditioned Guesthouse.
Distance away
: 1.9km
---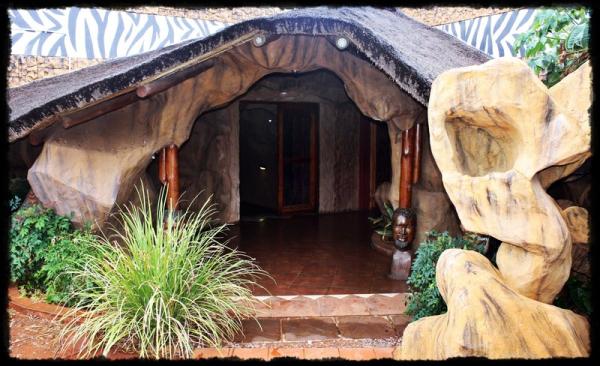 Safari Travelodge is situated on a 2.75-hectare "in town" estate in the fast-growing Northern Cape town of Kuruman. The accommodation offered can surely be described as luxury accommodation.
Distance away
: 2.9km
---
*The distances are measured as a straight-line and do not necessarily reflect the actual travelling distance.