Accommodation near Khotsong TB Hospital
Explore the nearest holiday and business accommodation options below or view
other Places to stay in Matatiele
.
Khotsong TB Hospital provides a comprehensive sustainable, well- co-ordinated and integrated service to users who are infected and affected with tuberculosis and related diseases
Khotsong TB Hospital is situated at 100 Jagger Street Matatiele, Eastern Cape, South Africa.
Telephone: +27 (0) 39 737 3801
---
Places to stay close to Khotsong TB Hospital
---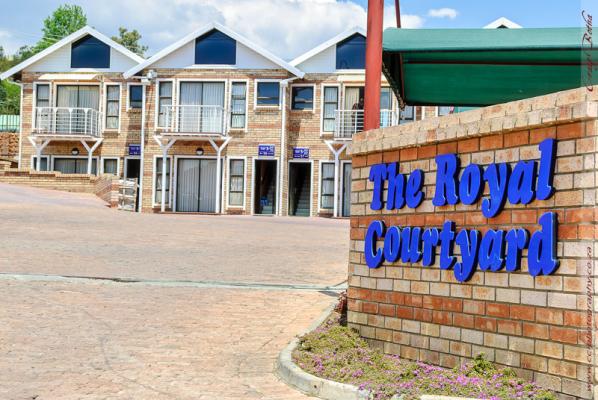 The Royal Courtyard previously known as The Royal Hotel is situated in central town at Matatiele next to the Pick N Pay Supermarket.
Distance away
: 1.6km
Priced from
1,347.06
---
*The distances are measured as a straight-line and do not necessarily reflect the actual travelling distance.