Accommodation near Escourt Hospital
Explore the nearest holiday and business accommodation options below or view
other Places to stay in Estcourt
.
Estcourt Hospital is a district hospital which provides all the services that are rendered by other district hospitals.
Escourt Hospital is situated at Old Main Road Estcourt, KwaZulu-Natal, South Africa.
---
Places to stay close to Escourt Hospital
---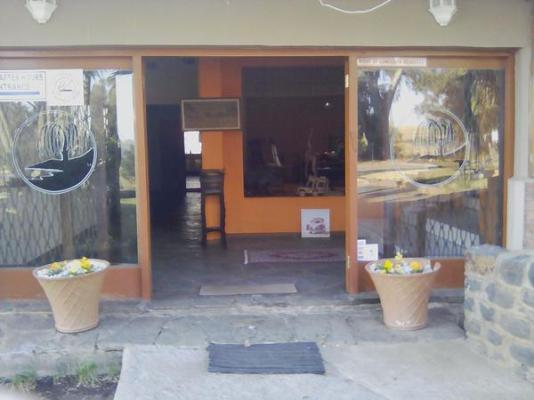 Welcome to your home away from home. The Willow Grange Country Hotel, in the Heart of the Majestic Drakensberg. Furthermore, the Willow Grange Country Hotel is committed to your comfort.
Distance away
: 8.0km
Priced from
850.00
---
*The distances are measured as a straight-line and do not necessarily reflect the actual travelling distance.