Accommodation near Delareyville Hospital
Explore the nearest holiday and business accommodation options below or view
other Places to stay in Delareyville
.
Delareyville Hospital is situated at 1 Soetdoorn Avenue Delareyville, North West, South Africa.
Telephone: 053 948 0930
---
Places to stay close to Delareyville Hospital
---
Salty Waters provide overnight accommodation for travelers en-route the N14 to the Kalahari Gemsbok National Park & Kgalagadi Transfrontier. Relentless sun alleviated only by torrential rain makes summer in NW something of an endurance test aim to Read more ...
Distance away
: 0.9km
---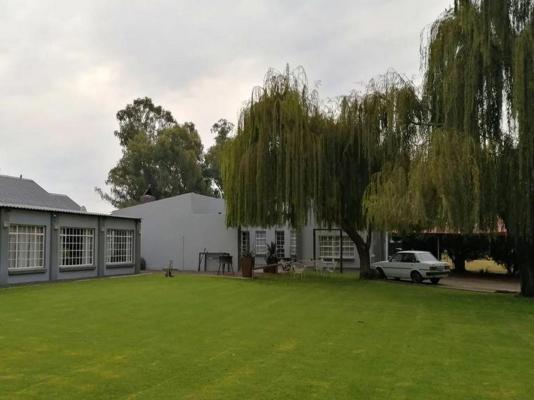 Located along the N14 between Barberspan and Delareyville, the Wildebeespan Bed and Breakfast offers a comfortable bed and breakfast on a farm, just 5 km outside of the small town of Delareyville.
Distance away
: 5.4km
Priced from
800.00
---
*The distances are measured as a straight-line and do not necessarily reflect the actual travelling distance.