Accommodation near Citrusdal Hospital
Explore the nearest holiday and business accommodation options below or view
other Places to stay in Citrusdal
.
Citrusdal Hospital is situated at Vrede Street Citrusdal, Western Cape, South Africa.
Telephone: +27 (0)22 921 2153/4/5
---
Places to stay close to Citrusdal Hospital
---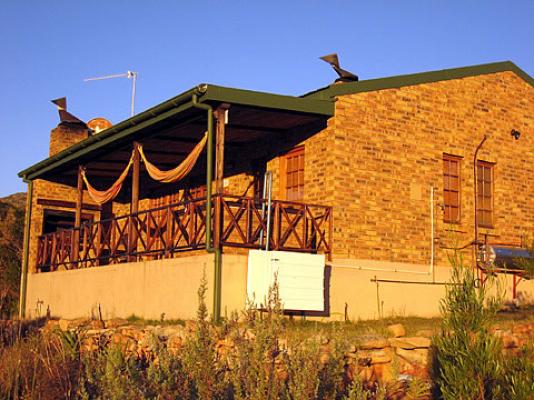 Wolfkop Nature Reserve, 175 km from Cape Town and 5 km from Citrusdal village, is the ideal place from which to explore the West Coast, Cederberg Wilderness area and the Namaqualand, especially during spring when the wild flowers are in bloom.
Distance away
: 5.3km
---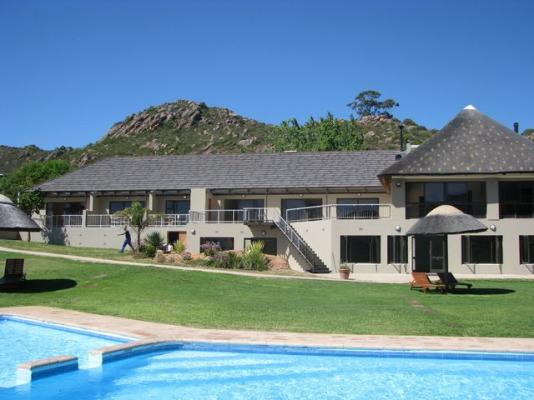 Nestled amongst the Cederberg Mountains amidst citrus orchards, fields of rooibos, buchu and wildflowers this quaint hillside resort captures the breathtaking scenery of the natural landscape.
Distance away
: 6.0km
---
*The distances are measured as a straight-line and do not necessarily reflect the actual travelling distance.