Accommodation near Carnarvon Hospital
Explore the nearest holiday and business accommodation options below or view
other Places to stay in Carnarvon
.
Carnarvon Hospital provide a comprehensive health care service which includes HIV, AIDS and TB-related treatment, care and support services.
Carnarvon Hospital is situated at Hospital Avenue Carnarvon, Northern Cape, South Africa.
Telephone: +27 53 382 3036
---
Places to stay close to Carnarvon Hospital
---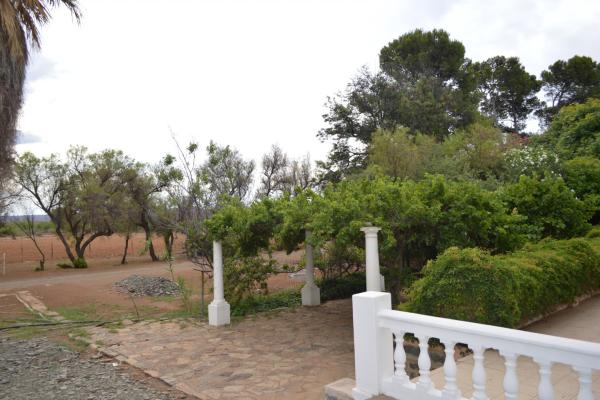 Dellville Country House is a working farm in the heart of the Great Karoo and offers guests the opportunity to reconnect with nature and discover much-needed peace and tranquility. The Manor House sits majestically amid the rugged plains of the Karoo Read more ...
Distance away
: 1.9km
Priced from
1,200.00
---
*The distances are measured as a straight-line and do not necessarily reflect the actual travelling distance.