Accommodation near Carltonville Hospital
Explore the nearest holiday and business accommodation options below or view
other Places to stay in Carletonville
.
Carltonville Hospital is situated at Corner Salcon & Anaan Road Carletonville, Gauteng, South Africa.
Telephone: +27 (0)18 788 1700
---
Places to stay close to Carltonville Hospital
---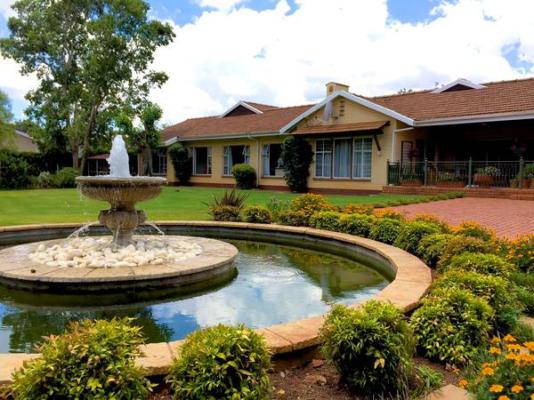 Geranium Guest House is conveniently situated in the gold-mining town of Carletonville, in Western Gauteng. The guesthouse is within walking distance from amenities & a short drive from the Town's Centre, Lesley Williams Hospital and Western Deep Levels Read more ...
Distance away
: 6.2km
---
*The distances are measured as a straight-line and do not necessarily reflect the actual travelling distance.