Accommodation near Burgersdorp Hospital
Explore the nearest holiday and business accommodation options below or view
other Places to stay in Burgersdorp
.
Burgersdorp Hospital offers anti-retroviral treatment services (arvs), emergency services, maternity services, medical services, o.p.d. services, operating theatre & cssd services
Burgersdorp Hospital is situated at Daantjie van den Heever Street Burgersdorp, Eastern Cape, South Africa.
---
Places to stay close to Burgersdorp Hospital
---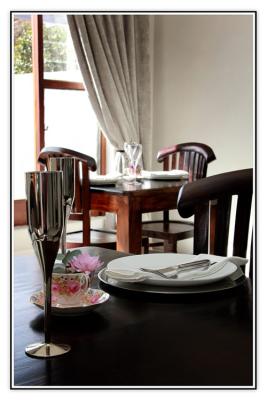 Zetana is a beautiful bed and breakfast with 8 rooms individually decorated with en suite bathrooms.
Distance away
: 1.9km
---
*The distances are measured as a straight-line and do not necessarily reflect the actual travelling distance.