Accommodation near Bethal Hospital
Explore the nearest holiday and business accommodation options below or view
other Places to stay in Bethal
.
Bethal Hospital is situated at Eeufees Street Bethal, Mpumalanga, South Africa.
Telephone: +27 (0)17 647 6341
---
Places to stay close to Bethal Hospital
---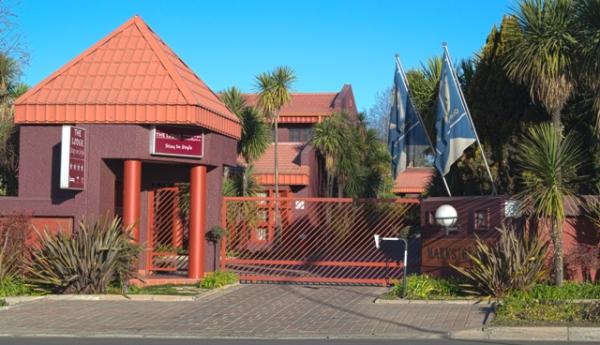 Need accommodation in the Bethal area? Come Feel the Comfort in the heart of the Highveld. The Lodge Bethal is situated about 2 hours drive from OR Tambo International Airport on new N17 main route to Sodwana. Surrounded by power stations & coal Read more ...
Distance away
: 1.2km
---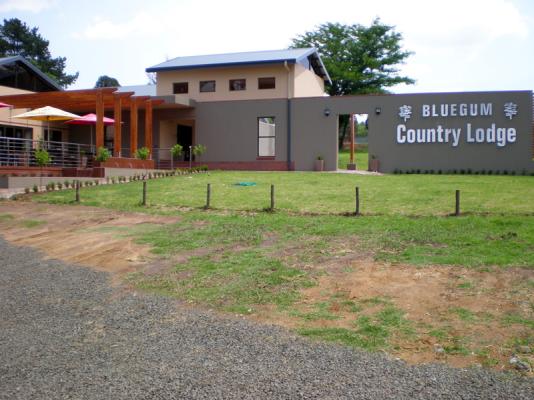 Bluegum Country Lodge - bound to become a classic country getaway. Bluegum Country Lodge in Bethal is an attractive red face-brick building. Situated in the heart of the Cosmos Country in Mpumalanga, it will become your preferred overnight rest stop.
Distance away
: 2.3km
Priced from
890.00
---
*The distances are measured as a straight-line and do not necessarily reflect the actual travelling distance.