Musgrave, on of the older suburbs of Durban, lies west of the central city and the Greyville Horse Racing Course.

Musgrave Accommodation listings with guest ratings, grading and rates - request a quote and book online. Whether on holiday or for business travels, browse Musgrave Accommodation listings to find your ideal accommodation.

Filter the results for accommodation in Musgrave by type:
Accommodation in Musgrave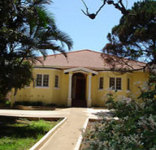 The Crescent is ideal for a range of accommodation options from family getaways to corporate functions or individual bookings - b&b option or even selfcatering.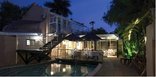 This charming boutique hotel is set back from the road in Durban's tree-lined Berea, and lies within walking distance of the upmarket Musgrave Center. Easy access to the freeway and close proximity to the airport.
Accommodation near Musgrave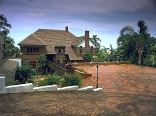 1.3 km FROM Musgrave
Grading:
Guest Rating:
(2 reviews)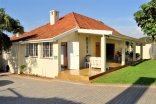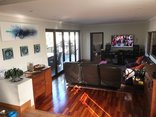 0.4 km FROM Musgrave
Grading:
Guest Rating:
(3 reviews)
*The distances are measured as a straight-line and do not necessarily reflect the actual travelling distance.