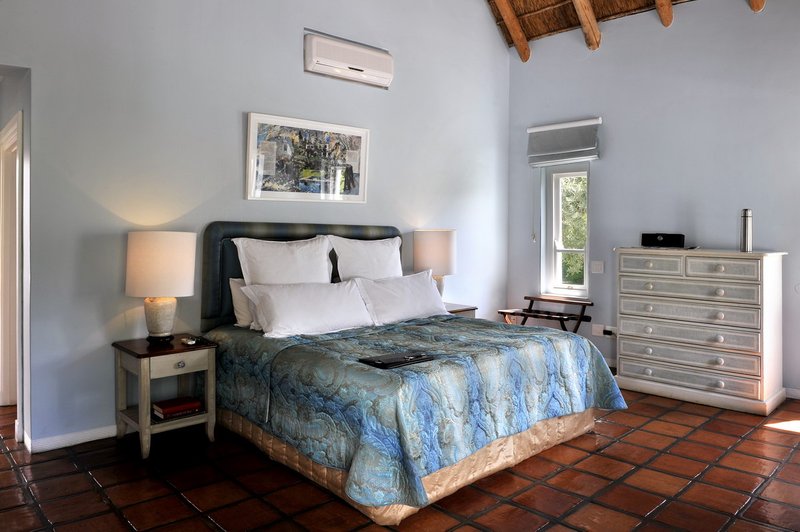 A Franschhoek guest house like no other, the Holden Manz Country House is located on a small, verdant estate at the edge of the quaint Boland town of Franschhoek. The property was transformed into a beautiful wine farm in 1999. Positioned away from the winery, this 5 star guest house offers the perfect getaway amongst the vineyards.
Both the Country House and wellness Spa are in the quiet corner of the estate where two rivers meet, a perfect setting to escape your daily worries and relax into a world of calm tranquility. The Spa has three treatment rooms, each with a terrace opening out onto the vineyards with exceptionally beautiful mountain views. A glass of rejuvenating iced tea or cold lemon water awaits you here after your treatment.
Our excellent staff offer a multitude of therapies, all using the holistic Africology range of products which can be purchased in our spa as gifts or for continued use at home. The Africology brand is uniquely presented by the Holden Manz Spa in Franschhoek.
Make your spa experience part of your stay with us, or plan it to coincide with a restaurant visit on our farm or a fun wine tasting amidst the vines. You might also like to send the rest of your family on a fantastic picnic whilst you escape to the spa for a pampering afternoon.
We also offer a romantic couples room where you may enjoy treatments together. Our spa collection includes a variety of tantalizing treatments and packages for both men and women and we can customize treatments specially for you. All our guests are treated like royalty – let yourself be pampered and re-emerge as a younger, more beautiful you!
Welcome to Franschhoek, one of the culinary hot spots on the African continent. Our estate restaurant – The Franschhoek Kitchen, is rated one of the valley's leading restaurants.
Executive Chef Maryna Frederiksen enjoys nothing more than discovering the best fresh, local produce and using our farm grown vegetables and fruits from our orchards in order to create spectacular combinations of tasty, delicious food that complements our wines. The Franschhoek Kitchen's standards are based on the best international cuisine but our heart lies in the simplicity and pureness of each and every ingredient. High dining is for others, we prefer to see our guests enjoy a home-made dish, inspired by the country we live in and the farm we work on.
Our vineyard is heavily influenced by the seasons, so are we, so is our food – nature at its best, brought onto your plate – either in the dining room, amidst the vines outdoors, or in form of a picnic along the Franschhoek river – always with a glass of award winning wine from our estate.
Accommodation:
- Extra king size bed or two three quarter beds, which can be made up into one.
- Oliphant Mountain suite has possibility to sleep four adults
- Open fire place, underfloor heating and air conditioning
- Own private terrace for all suites except 'Oliphant Mountain' suite
- Large en-suite bathroom with bath, shower, wc and double basin
- Tea and coffee making facilities
- Flat screen TV and DVD player with a DVD library
- i-Pod and i-Phone player and charger
- Wifi throughout the Estate