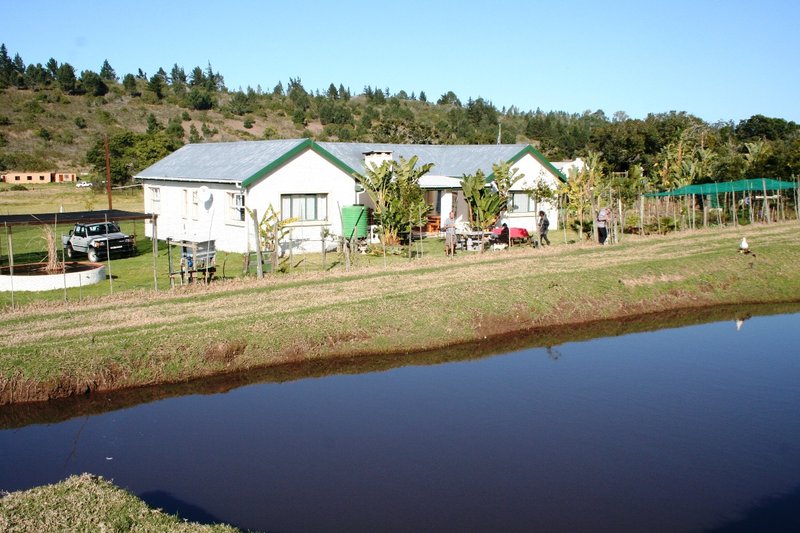 Bootcamp at Rondevlei
at Rondevlei Farm Wilderness is a basic accommodation establishment purpose built for children and adventure groups wishing to utilise basic yet functional and affordable accommodation.
Kitchen with double zinc, dining table seats 12, fridge, freezer, basic kitchen utensils (one knife, fork, big spoon, dinner plate, porridge plate, small plate, cup, glass per person) 3 pots, 2 pans, cutting board, carving knife, bread knife, kettle, microwave, 3 burner gas top, braai tongs and grid as per the inventory.
Visitors are requested to complete the inventory on arrival. Please bring along any additional kitchen equipment you may require.
Accommodation at Bootcamp at Rondevlei:
Bedrooms x 2 each with a double bed and a double bunk bed (sleeps up to 8 in total). Coaches bedrooms with double bed and toilet (sleeps 2 sharing).
Bedding – we supply a bed and a fitted sheet per bed. Visitors must please provide their own bedding, including pillows, sleeping bags or duvets. The Dorm is a single room with 8 double bunk beds (sleeps 16).
Bootcamp@Rondevlei Activities:
Swimming dam – we have a small swimming dam for your use. Please use at own risk.
Fields and outside facilities – you may use the fields, volley ball and cricket nets at your own risk. Please bring along soccer, rugby, volley balls and other sports equipment you may require. The Dojo is unfortunately out of bounds.
Animals – there are a number of animals and birds on the farm. Please do not enter into the animal areas especially where there are cattle and sheep. Please respect all the animals.
Bootcamp@Rondevlei Map:
Clothing & Accessories:
Visitors must please provide their own bedding, including pillows, sleeping bags or duvets. You must also bring along your own toiletries, towels, mosquito repellent, sun tan lotion etc.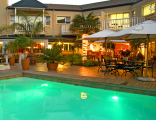 Grading:

Guest Rating:

(1 review)
Serene and elegant Luxury Hotel in Wilderness Village, to the Beach and all amenities. Five minutes from the beach. The Restaurant , which is on the premises has been nominated as one of the top ten in the Garden Route as well as Top Chef.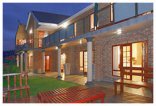 Grading:

Guest Rating:

(1 review)
Luxury accomodation in the centre of Wildeness on dazzling six kilometre white sandy beach. 4 Units en-suite with single/double/king size beds.
Only two minutes walk from the beach and lagoon. En-suite bedrooms with private entrances, tropical garden, exquisite pool.
From:
R650.00
per person sharing
We invite you to come and experience The Wilderness Hotel, one of the Garden Route's oldest and best-loved hotels, situated on the beautiful Southern Cape coastline of South Africa.
From:
R515.00
per person sharing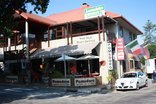 Grading:

Guest Rating:

(1 review)
The warm and friendly atmosphere at The Post Office Lodge, magnificent meals at Pomodoro's, amazing Wilderness scenery and fun filled outdoor activities make this the perfect location from which to start your Garden Route adventure.
From:
R380.00
per person sharing